Should Children be Vaccinated against COVID-19?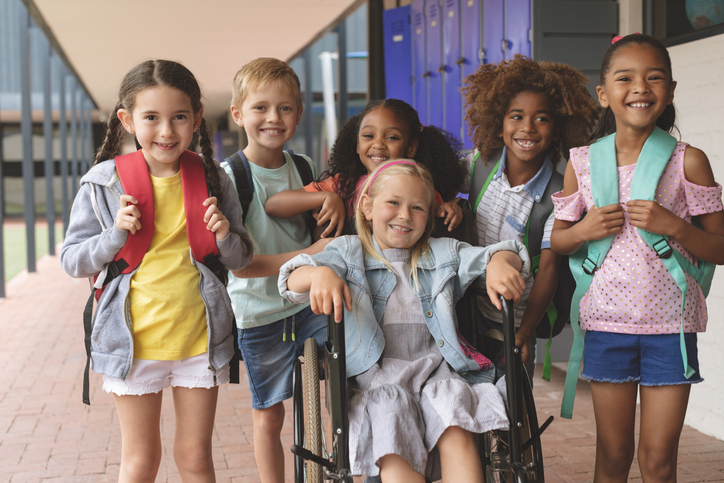 Dear Friends:
As the Editor and Publisher of Mothering magazine for more than 30 years, I published many articles on vaccinations, starting in 1978. I did so because many of us who were early proponents of natural living had a lot of questions about vaccinations.
Some labeled me as anti-vaccine for publishing these articles, but I am not. I'm simply an advocate for informed consent and have only wanted to give parents all the information they need to make the best decisions they can for themselves and their children.
On June 28th, I published an article about COVID-19 vaccines in which I ask a straightforward question, "Should Children be Vaccinated against COVID-19?" This question is on the minds of many parents of young children who I talk to.
In the article I quote mainstream doctors and institutions like the WHO, the CDC and the FDA. Nonetheless, my article was censored on Facebook. I have more than 4,500 followers on my page, but only 189 people viewed my article.
In addition, Facebook put a notice below my post that reads, "Visit the COVID-19 Information Center for vaccine resources. Get Vaccine Info" This notice links to a Facebook page with public health information and local health resources.
A recent study of parents found that the majority of parents are seriously concerned about COVID-19 and I think the information in my article is valuable to them.
If you agree, please share my article with others. Either way, I'd like to hear what you think about the subject. A direct link to my email is below. Thank you for reading.
Peggy
The photo above is by Wavebreakmedia.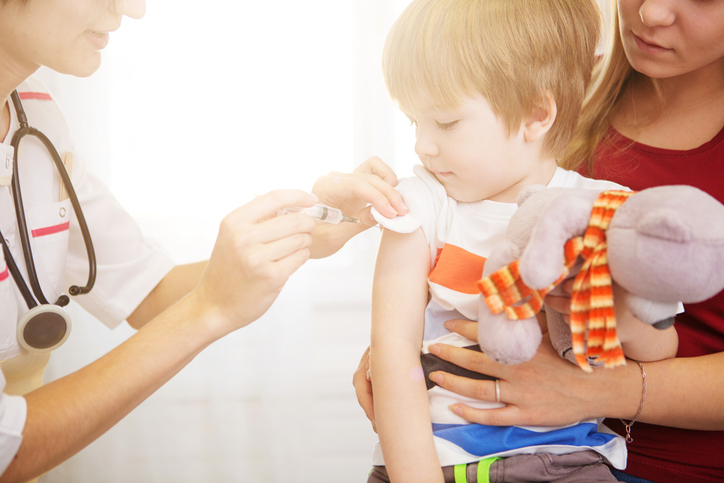 Should Children be Vaccinated against COVID-19?
In May 2021, 60 UK doctors sent a letter to the Medicines & Healthcare products Regulatory Agency (MHRA) expressing their "grave concern" about the rush to vaccinate young children "as fast as we can." They cited the recent circulation of emotionally loaded teaching materials that encourage school teachers to coerce students to be vaccinated and extol students to apply peer pressure on each other.
On June 15th, The Telegraph reported that the UK Joint Committee on Vaccination and Immunisation is expected to recommend against vaccinating children under 18 in the immediate future. And, on June 22nd, the World Health Organization (WHO) updated their guidelines to read:
More evidence is needed on the use of the different COVID-19 vaccines in children to be able to make general recommendations on vaccinating children against COVID-19.
The Jerusalem Post reported on June 24th that Israeli researchers have linked the Pfizer COVID-19 vaccine to an increased risk of developing thrombotic thromboycytopenic purpura (TTP), a rare blood disorder. Citing the Israeli and other research, a report by the US Advisory Committee on Immunization Practices COVID-19 Work Group found that, while Myocarditis (inflammation of the heart muscle) is rare, it has occurred within days following the COVID-19 vaccine, most commonly after the second dose and in males under 30.
As a result of this and other research, the CDC has added this warning to their website,
Data from VAERS show that in the 30-day window following dose 2 mRNA COVID-19 vaccination, there was a higher number of observed than expected myocarditis/pericarditis cases in 16–24-year-olds.
On June 25th, the FDA added a warning to patient and provider fact sheets for the Moderna and Pfizer-BioNTech COVID-19 vaccines about the suggested increased risks of myocarditis (inflammation of the heart muscle) and pericarditis (inflammation of the tissue surrounding the heart) following vaccination.
While the UK has paused on childhood vaccines for COVID-19 for now and the World Health Organization can not currently recommend them, the United States is moving full speed ahead to be ready to vaccinate school children by the fall. According to the New York Times, Pfizer is currently testing its COVID-19 vaccine on 5 through 12 year olds and will begin testing on infants as young as six months in the next few weeks. Read more on COVID-19 facts and figures from Peggy O'Mara.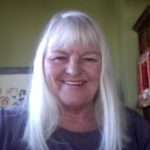 Peggy O'Mara is an independent journalist who currently publishes her articles 
on Medium
. She was the editor and publisher of 
Mothering 
magazine for over 30 years. Her books include
Having a Baby Naturally, Natural Family Living.
The Way Back Home
and
A Quiet Place
. She has conducted workshops at Omega Institute, Esalen, La Leche League, Hollyhock and Bioneers and will be speaking at the 65th Anniversary La Leche League International conference in October, 2021. Most recently, Peggy has been working with 
Family and Home Network 
 and 
Global Women's Strike
 to help pass the refundable tax credit that is part of President Biden's American Rescue Plan and that US parents will begin receiving mid-July. Peggy is the mother of four and grandmother of three. To keep up with Peggy's writing, 
email her
 to be put on her newsletter list.